VoltPotCoin is moving to a more energy efficient blockchain
We encourage all users to apply for swapping the actual VPC coins with the new ones by 30.06.2021. Details about this process are available here: https://discord.gg/zDJaWFMSuQ . You can also use our social media pages on Facebook, Twitter, Telegram and Linkedin, or the Forum on www.voltpot.com in order to get support throughout this transition.
Renewable Energy - Electric Mobility
VoltPotCoin is a revolutionary innovation of 2020. Its essential meaning is to offer a decentralised payment method for renewable energy and electric mobility sectors.
It is the first decentralised Peer-to-Peer payment network for anyone looking for freedom, privacy and security, when it comes to renewable energy and electric mobility trade. Without any control from central authority or middlemen, VoltPotCoin is the money for Your Green Energy. Its original purpose is providing all people with universal currency for different operations and it is expected to be used for many other transactions than those strictly related to electric energy. Its crucial feature is that there is no need in third party actions as people make peer-to-peer (P2P) payments in minutes, unlike credit cards which can take up to days or weeks to process payment.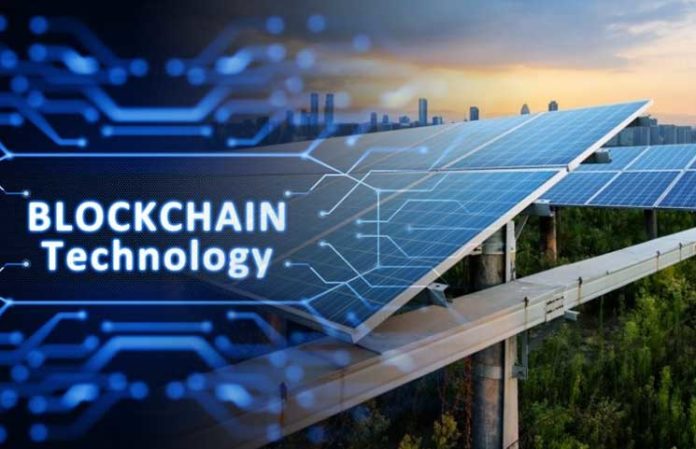 Fast and Easy
There are two fast ways to get VoltPotCoins : with a credit card or on an exchange platform.

Simple steps to Get Started
Our Windows Voltpotcoin Wallet allows you to send and receive Voltpotcoins, as well as mining Voltpotcoins yourself.

Safe & Secure
Get receiver's address in your wallet, specify the amount, confirm and send.