First Green Energy Currency
VoltPotCoin is a revolutionary innovation of 2020. It is the first decentralised Peer-to-Peer payment network to be used by renewable energy and electric mobility sectors.  Without any central authority or middlemen involvement, Voltpotcoin is the money for Green Energy. Its purpose is providing people and businesses with a decentralised  currency for different transactions.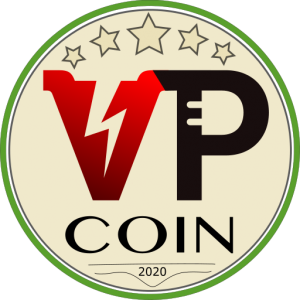 Simple Steps to Get Started
vpc- First "virtual battery"
VOLTPOT.COM platform is built to support VoltPotCoin (VPC) become your "First Virtual Battery". The energy you produce is not only stored in digital format on a dedicated blockchain, but also can be traded against various products and services present on voltpot.com website.
Vendors on VoltPot platform have unprecedented freedom to decide upon what "energy value" their product/service has, setting up their VPC prices accordingly. This way, VoltPotCoin value is purely decided by users,  vendors and clients alike, outside of any classic financial speculations and outside any links attached to fiat currencies.