First Green Energy Currency
VoltPotCoin is a revolutionary innovation of 2020. It is the first decentralised Peer-to-Peer payment network to be used by renewable energy and electric mobility sectors.  Without any central authority or middlemen involvement, Voltpotcoin is the money for Green Energy. Its purpose is providing people and businesses with a decentralised  currency for different transactions.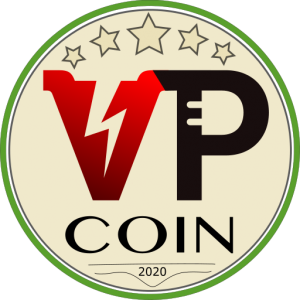 Simple Steps to Get Started
There are few ways to trade VoltPotCoins: with a credit card on an exchange or by mining and transfer VPC via Voltpotcoin Wallet.
At crypto-coin exchanges, users can buy and sell Voltpotcoins after setting up an account. Depending on how fast you want the transaction to be completed, there are different fees and terms applied by the exchanging platforms.